Molli // Senior Portraits // Carriage Hill Metropark Dayton
Carriage Hill Metropark Dayton
I photographed Molly's Senior session at Carriage Hill Metropark. Molly is Senior at Fairborn HS and I've known her for over 5 years. It's amazing how much she has grown and what a beautiful young lady she has turned into.
We started at 2 PM when the sun was still high in the sky. Fortunately, with my Off Camera flash I was able to balance the ambient light with flash to produce very unique images.
Here are my favorite images.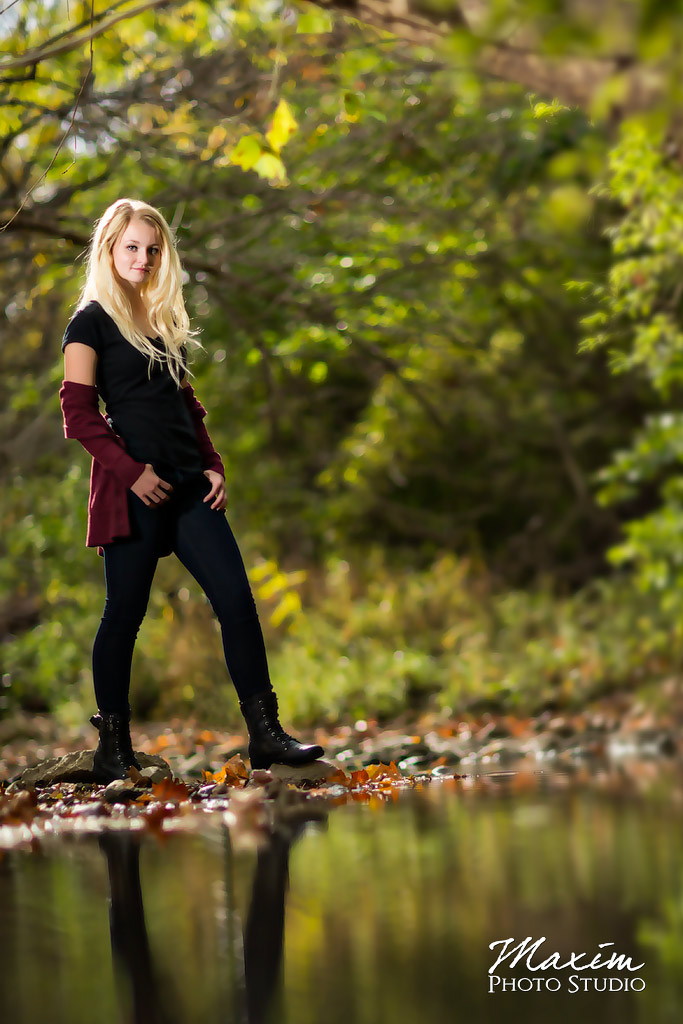 Carriage Hill Dayton Metro Park Senior Pictures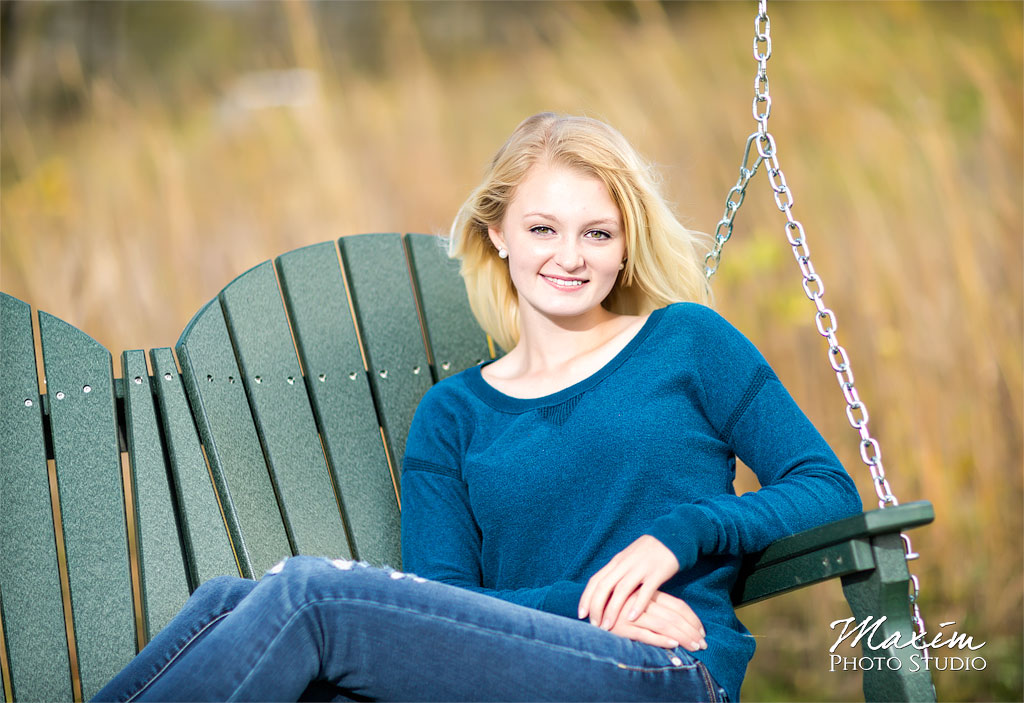 Carriage Hill Dayton Metro Park pictures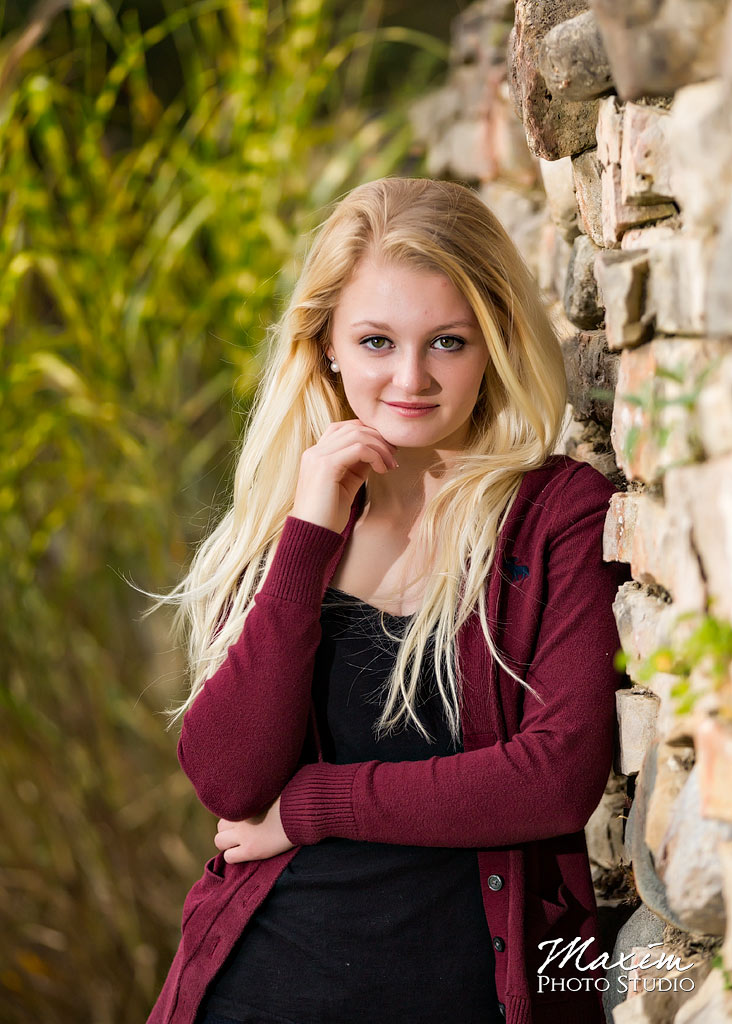 Carriage Hill Metro Park pictures